New Location - Renback Barn - 10 AM
MVC began meeting at the Renback Barn on June 23, 2019. The new address is 8668 South Blue Ridge Turnpike, Rochelle, VA 22738. All are welcome! Please join us!
The Story of Mountain View Chapel
For three weeks, the Mountain View Chapel family met at three different outdoor locations to go "back to our roots". It was an amazing opportunity to worship God in His creation. We are super thankful for everyone who made this possible for each location. Tim taught about God's mystery and majesty at the "Duck Farm", God's glory at Hoover Ridge, and worship at the Falk Farm.
Christmas Eve Eve Service
We had an amazing evening, framing the season through the eyes of the shepherds during the birth of Jesus.
The church of the New Testament is to be the spiritual earthly family that encourages faith and stands together as it lives out faith. Church should generate and promote a greater love for the one true God and His Son. God's Spirit is actively working in a group where this is true. To this we are committed.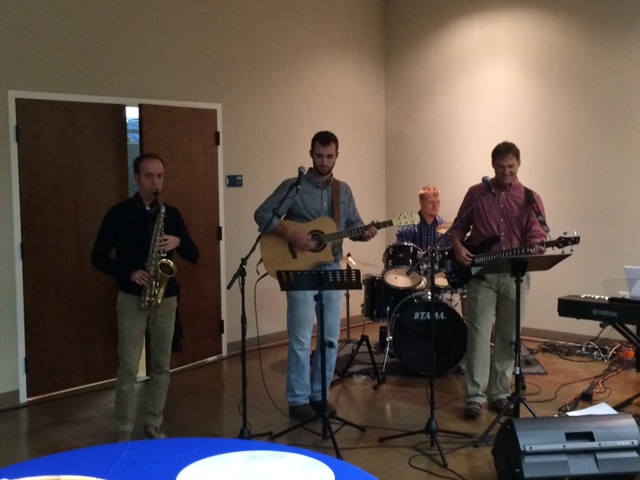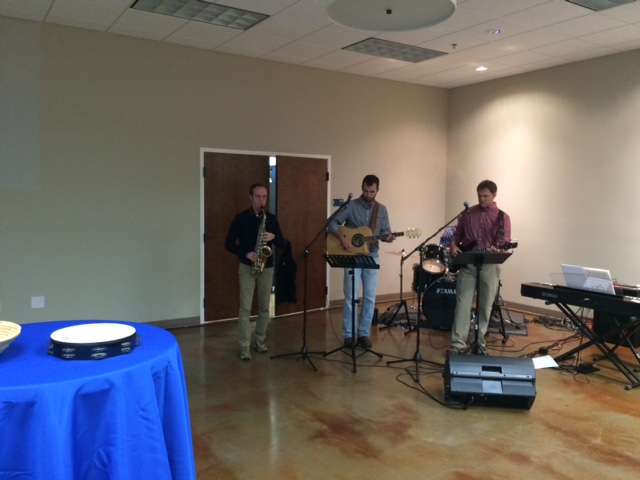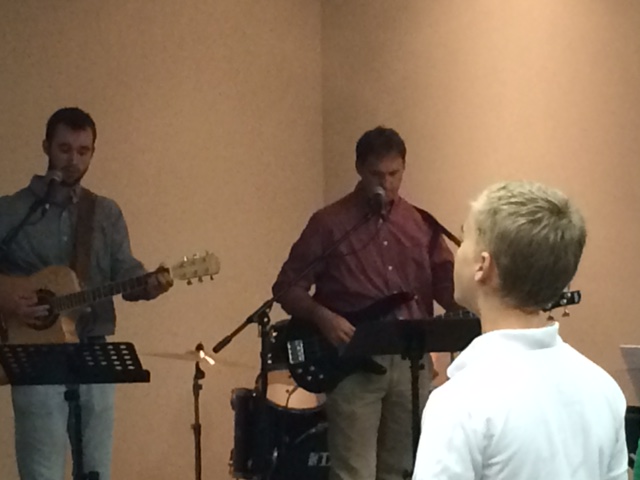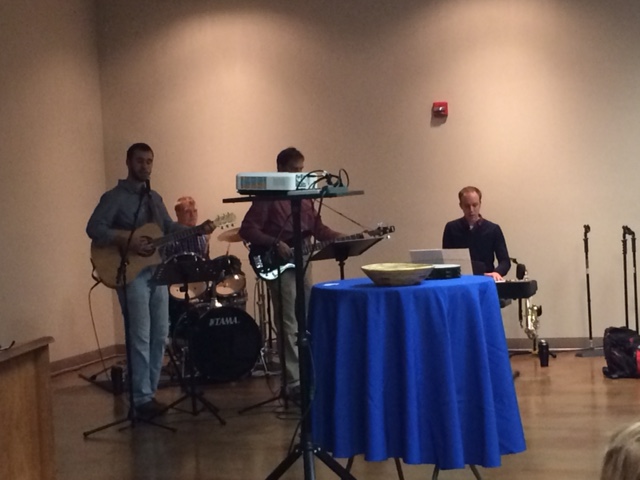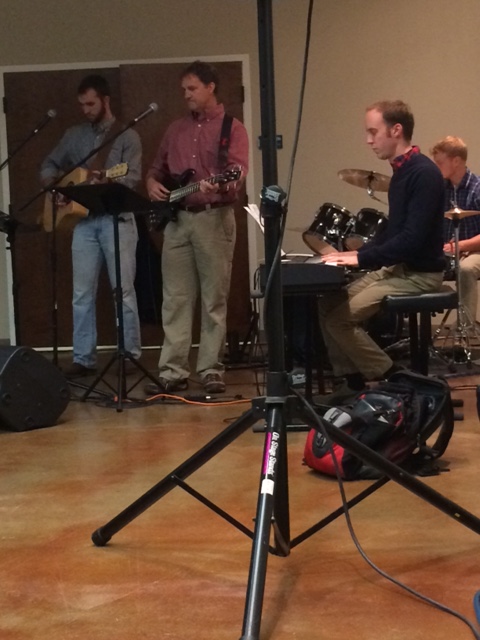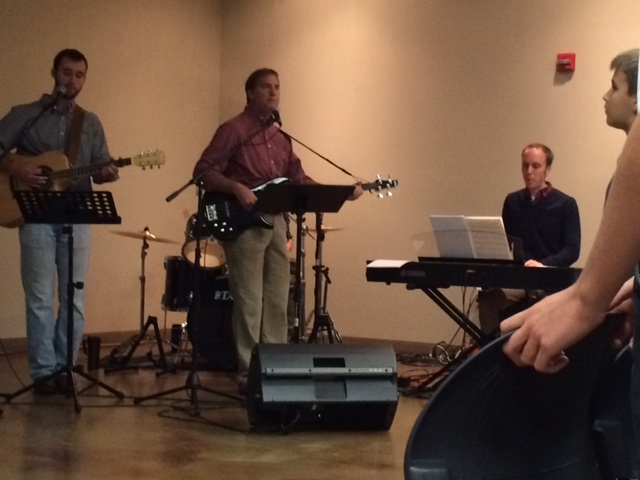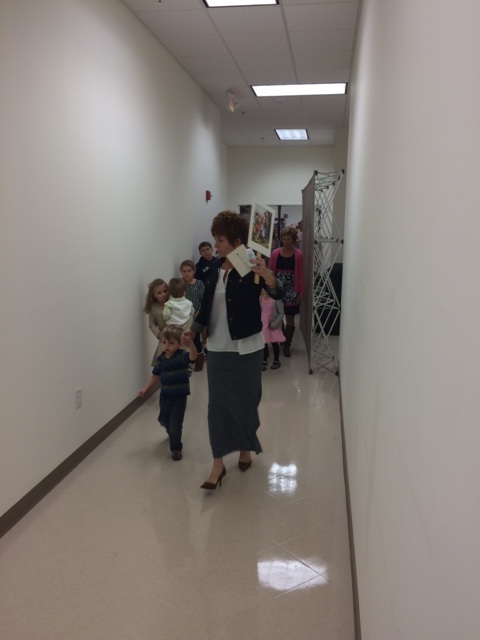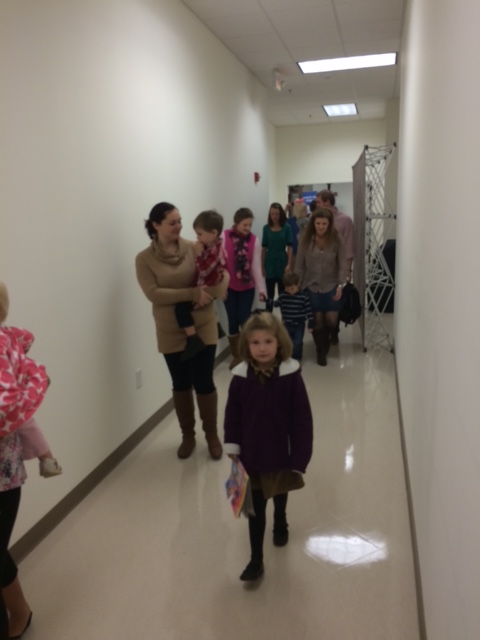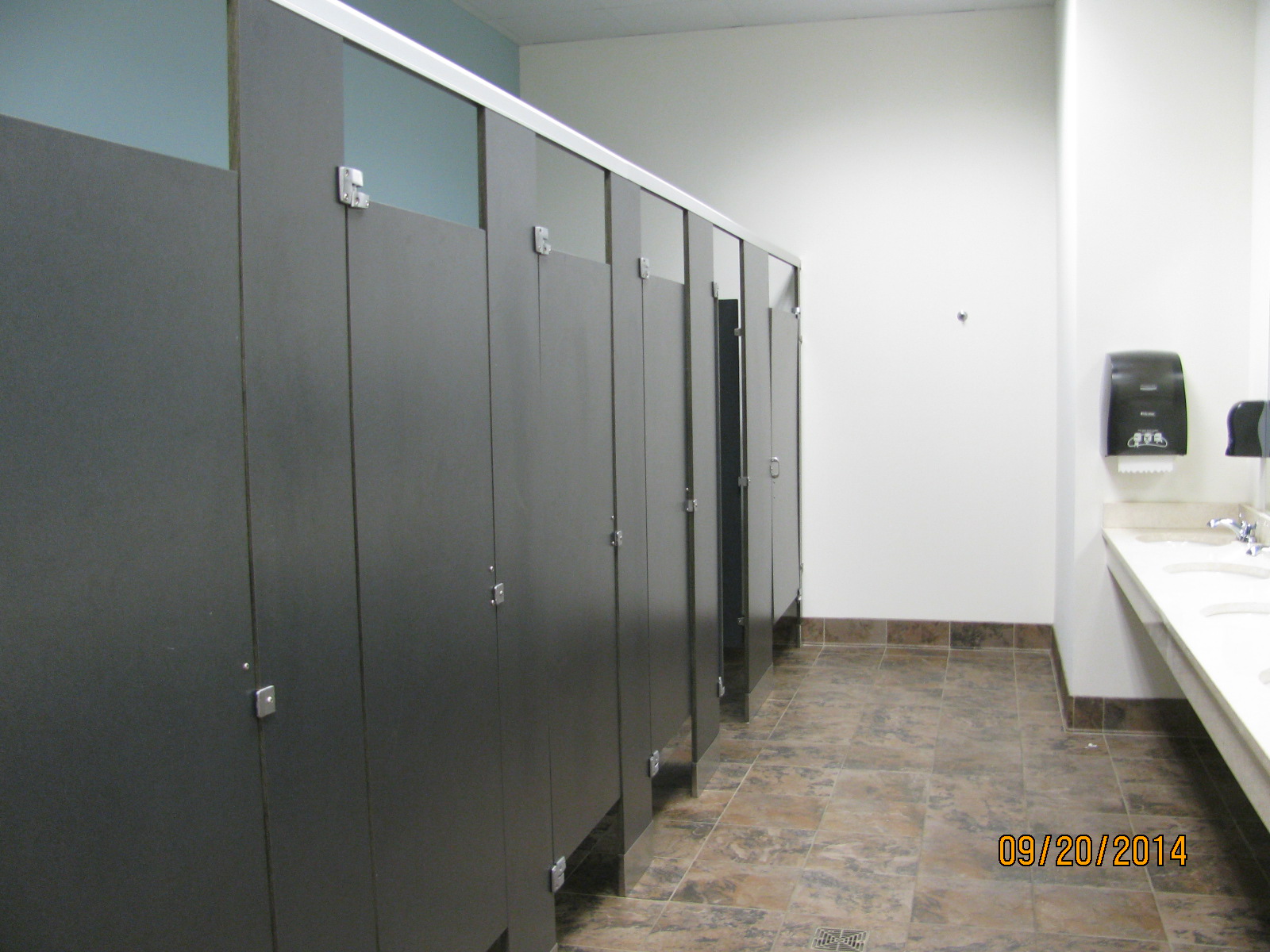 excited for restroom space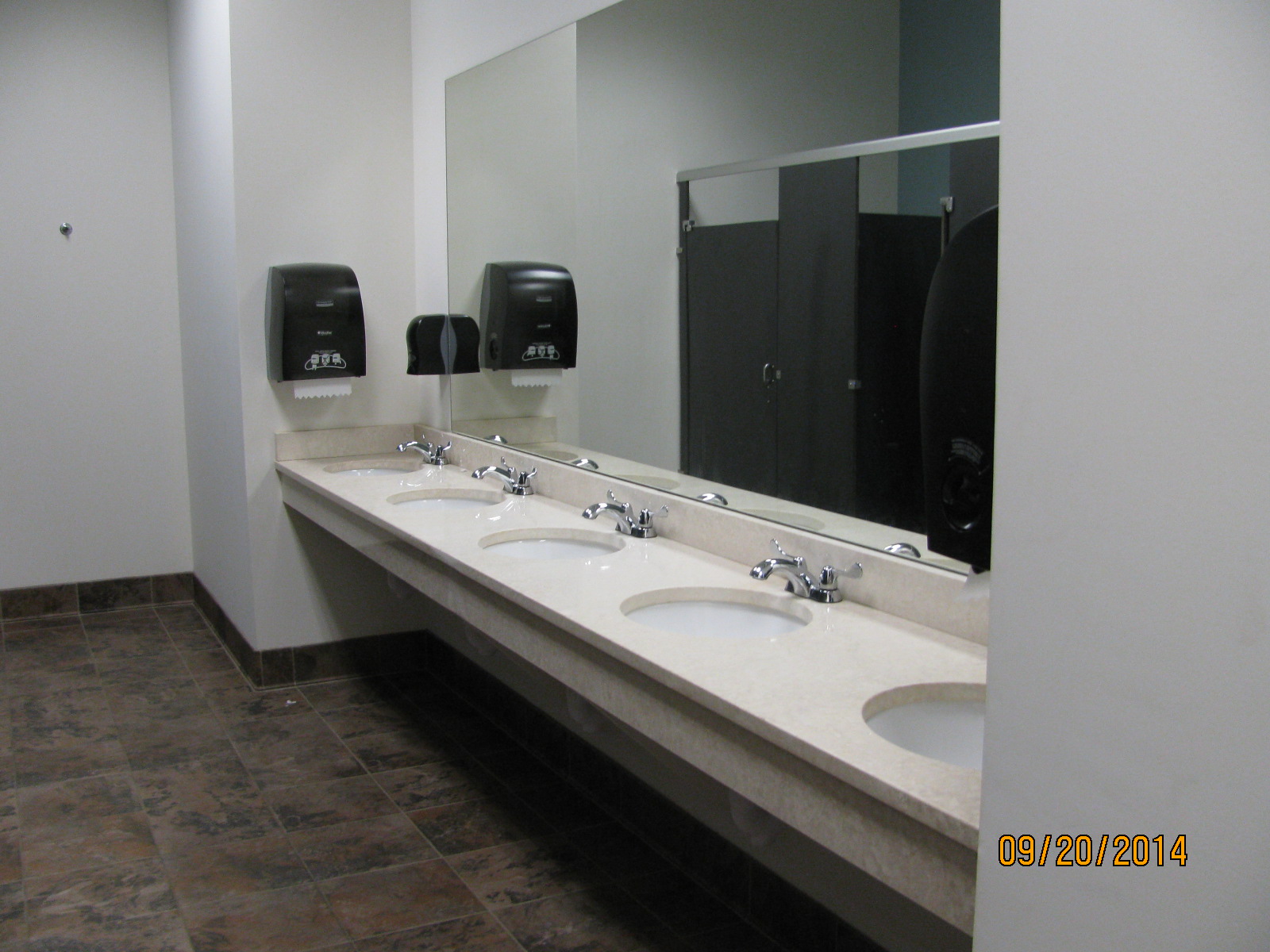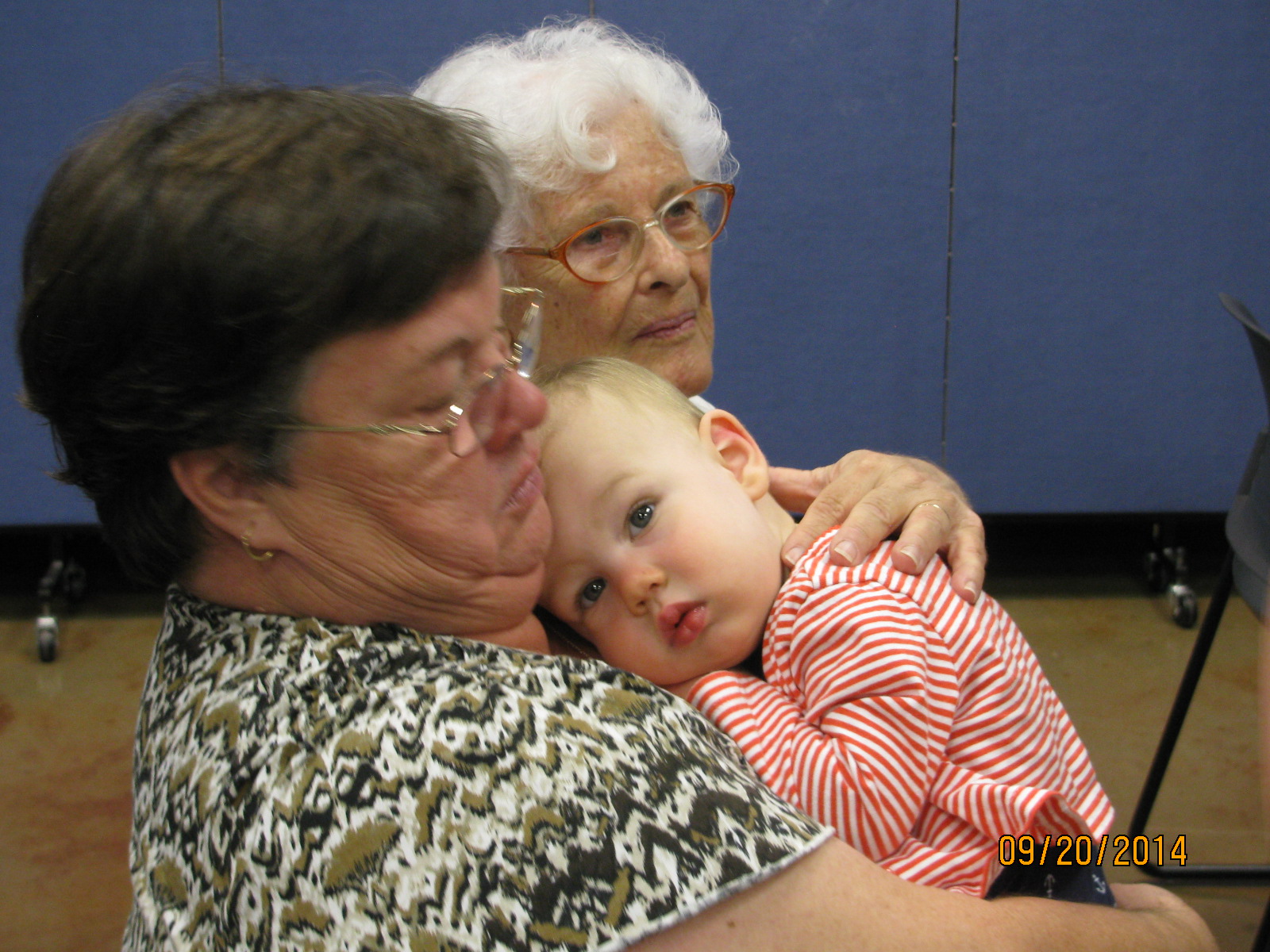 start time....2 minutes til 10am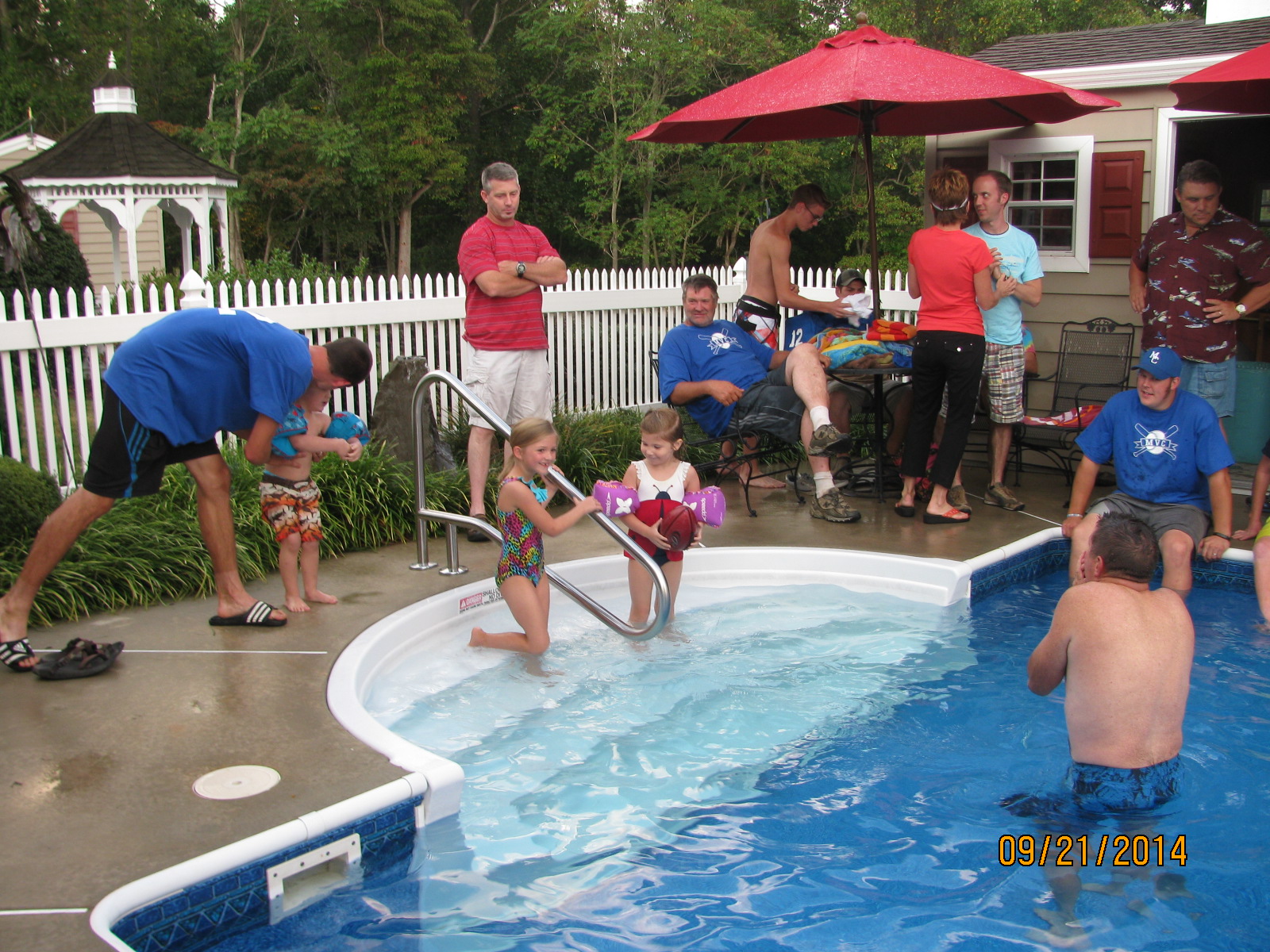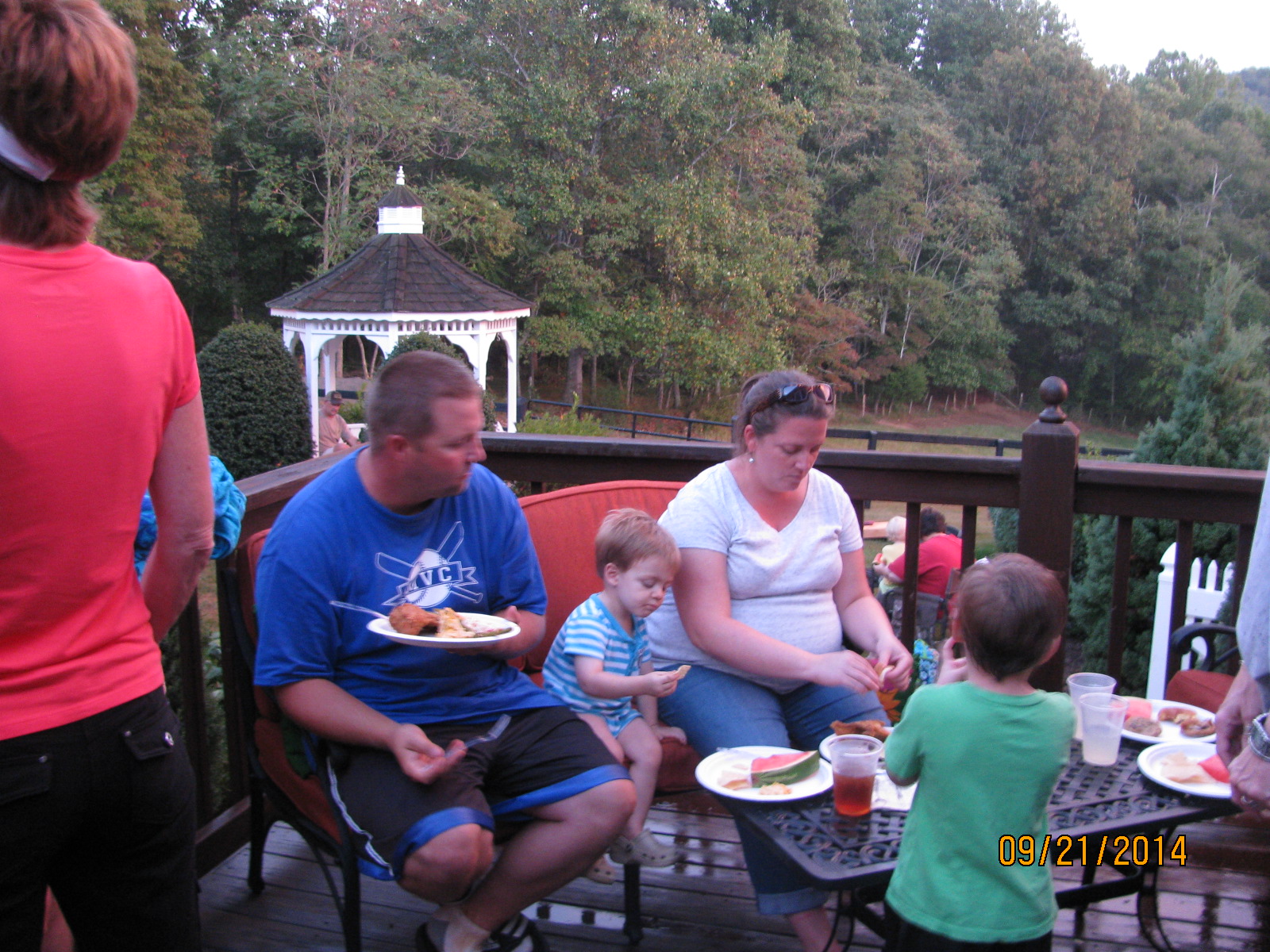 To talk with someone about Jesus or the church family, visit the CONTACT page.
For I am not ashamed of the gospel, because it is the power of God that brings salvation to everyone who believes: first to the Jew, then to the Gentile. For in the gospel the righteousness of God is revealed—a righteousness that is by faith from first to last, just as it is written: "The righteous will live by faith."
Romans 1:16,17 NIV
The Bible: Study it, learn it, live it, & share it……..all at the same time!
Prayer: Experience is educational……..practice it privately & publically!
Service: Faith in action applied to those in need……join the team!
Prayer...........Praying
Mountain View Chapel was launched as one of the results of men and women seeking God in prayer. We want to encourage prayer but more importantly, we need to participate in prayer. Once we embrace Jesus as Messiah/Savior, we have someone who intercedes for us with the Father in heaven. Talking to God is one of the most amazing experiences. Let us learn with each passing day to revel in the blessedness of prayer.
"You know the value of prayer: it is precious beyond all price. Never, never neglect it." Sir Thomas Buxton
Please intercede on behalf of family and friends that are serving our nation in the armed forces
Please be in prayer for our college students as they pursue their education
Please be in prayer for our first responders
Please intercede on behalf of our church family
Please intercede on behalf of our pastor and his family as they pour themselves out in service to this flock.
John 17:15-17 "I do not pray that You should take them out of the world, but that You should keep them from the evil one. They are not of the world, just as I am not of the world. Sanctify them by Your truth. Your word is truth."